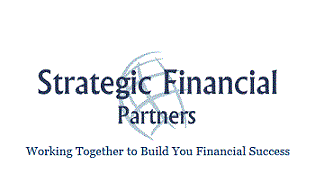 Working Together To Build Your Financial Success
Strategic Financial Partners has agreed to serve as the presenting sponsor of the Celebrity Outdoor Weekend April 4th - 5th through 2015!
Welcome! We are Strategic Financial Partners!
At Strategic Financial Partners we work with individuals and businesses all over the Tampa Bay Area to help you with all of your financial needs.
Misty McFarlane, CLTC, is the President of SFP and has been in the industry for over 10 years now. She has a strong will for wanting to see individuals and businesses succeed in their financial needs.